I've summarized SHI advantages on the home page, but let me elaborate a
little.
Many architects and engineers do not know how to inspect plumbing, heating and electrical systems. However, in addition to a degree in architecture, I'm trained specifically as a pre-purchase home inspector, allowing for your peace and confidence prior to the purchase of your new home.
What are some basics in a standard home inspection and report?
• Available for immediate on-call service.
• Low price with no hidden costs.
• Competitive rates throughout Long Island.
• You do not need to be present.
• Licensed and insured for all NY State.
• Home Inspector & WDO Termite Inspection Certified by InterNACHI.
• 20-40 photo pages included with report, depending on house size.
• Detailed report plus summary of findings and recommendations included.
• Includes moisture testing and EMF radiation testing if applicable.
• Free insightful home-owner book with every home inspection.
• Inspection guaranteed with InterNACHI's "Honor Guarantee" backing.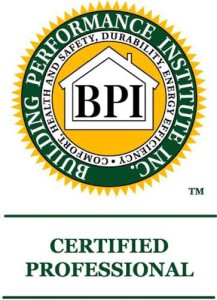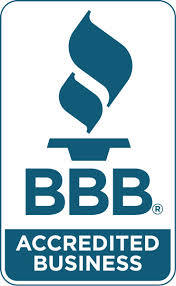 I personally perform every inspection and I go above and beyond the average home inspector's performance by incorporating additional tools not used by other inspectors. For example, if there are signs of excessive moisture I will take moisture gauge readings. I will also use infrared thermal tests and EMF radiation tests when applicable.
If you believe you have found a comparable service that you believe is a better value, I will match it or beat it. For more information on the scope of a home inspection and report, see the drop-down menu for the Pre-inspection Agreement.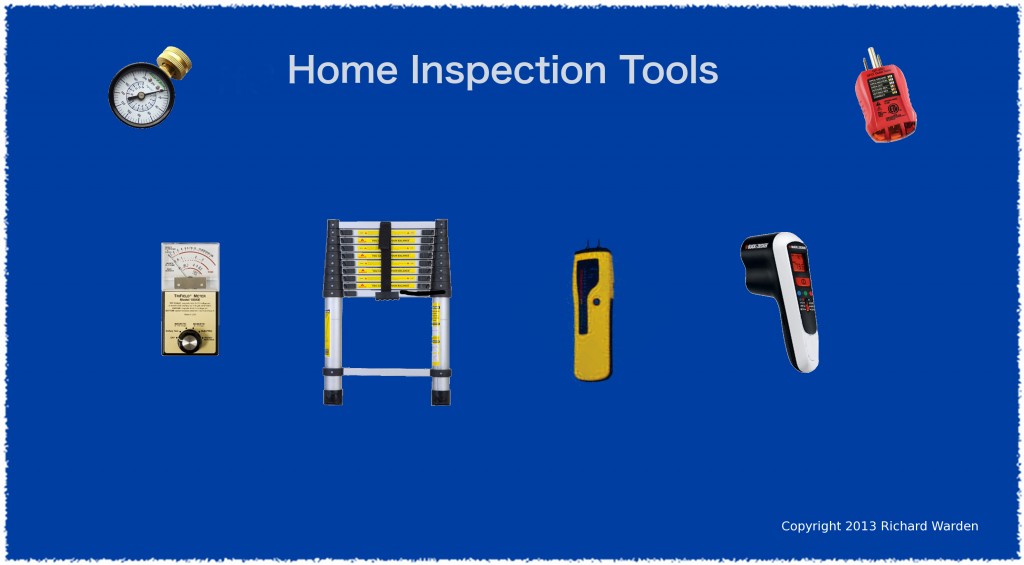 "Test all things and hold onto what is good."
Tags: best Hamptons NY home inspections, recommended Hamptons NY home inspector,  Hamptons NY property, list of home inspectors, Hamptons fine real estate,Southampton home inspector, Sag Harbor home inspector, Amagansett home inspector, Montauk home inspector, Bridgehampton home inspector, Sagaponic home inspector, Riverhead home inspector, Hampton Bays home inspector, Westhampton home inspector, Springs home inspector, East Hampton home inspector, Suffolk NY insured home inspector, best insured LI home inspector, North Shore insured home inspector, pre-purchase home inspections, free book with home inspection, License #16000053978