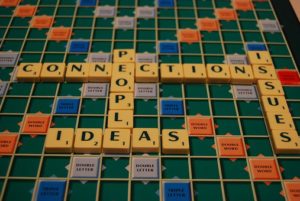 Long Island attorney Andrew Lieb, who specializes in real estate law, offers advice on buying a home with a home inspector on Long Island. Here are topics that he advises as the top five issues to consider:
1.TIMING THE INSPECTION
2. HIRING THE RIGHT PROFESSIONAL
3. KNOWING WHAT YOU GET
4. UNDERSTANDING WHAT IS EXCLUDED FROM AN INSPECTION
5. WHO SHOULD ATTEND THE INSPECTION
Lieb's complete article on this subject was first published in Hamptons Behind the Hedges, linked here. Then another version was posted at Huffington Post, linked here.
As a licensed NY State home inspector serving Long Island, I find Lieb's article to be spot on. Timing is incredibly important, especially if there is serious interest in a home. And I also recommend that the home purchaser can learn a lot about the home by being present at the home inspection.
I have elaborated on the point of "hiring the right professional" at my blog, titled, ABC's of Home Inspection Training and Experience, linked here. I would recommend, A) Architectural or engineering degree; B) Thorough home inspection training; C) Construction experience. All of these add to the capability and value of your home inspector, in addition to being a part of a certification organization that holds inspectors to high standards.
A further piece of advice on due diligence would be to hire a home  inspector based on the inspector's credentials, not just because a real estate agent has recommended one.
Image with permission by NZ Chrissy
Tags: Buying a home on Long Island, how to buy home on LI, how to choose inspector on Long Island, key inspection issues, how to choose inspector in Hamptons NY. buyer due diligence