In a hurry? Click to call by cell phone, or text:
Southampton Home Inspections offers timely on-call service throughout Suffolk County.  And since we're local in the Hamptons, last-minute scheduling and re-scheduling is not a problem.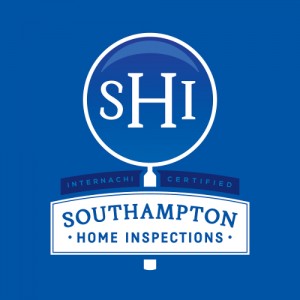 Though our sphere of service has widened, we're still conveniently located for short-notice Hamptons NY home inspections.
How do experience, integrity and value come into play with home inspections?
There are many different home inspectors out there but very few with the experience and knowledge that SHI offers. As the owner, I'm trained in architectural design at Cooper Union in NYC and I've also been trained specifically for home inspection work. I offer more than just a quick and minimal inspection, I examine the yard and drainage, the heating and cooling system, the electrical system, plumbing and SHI also tests for such things as moisture levels and EMF radiation levels in microwaves and any nearby transformers or major power lines.
The following is a summary of Home Inspection key points:
• Available for immediate on-call Hampton NY service.
• Low price with no hidden costs.
• Competitive rates throughout Long Island
• You do not need to be present.
• Licensed and insured for all NY State.
• Home Inspector and WDO Pest Inspection Certified by InterNACHI.
• 20-40 photo pages included with report, depending on house size.
• Detailed report with summary of findings and recommendations included.
• Inspection guaranteed by InterNACHI's "Honor Guarantee" backing.
• Includes moisture testing and EMF radiation testing, if applicable.
• Free insightful home-owner book with every home inspection.
Additional services include Certified Commercial Property Inspections, CAD drafting, Rental Permit Applications, Expediting, and certified Roof, Deck and Plumbing inspections.
Recent home inspection recommendation:
"Richard provided a very detailed and thorough inspection. He took the time to explain any issues and potential issues throughout in a very clear, understandable way. I found him very knowledgeable and am very happy with his work. Report/photos were delivered within 1 business day." – Mariah H. Southampton – 09-29-16
See more reviews at the Testimonials Page.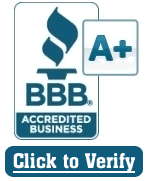 Recent Home Inspections:
61 Second House Road – Montauk, NY
41 Fenmarsh Road – East Hampton, NY
328 Wainscott Harbor Road  – Sagaponack, NY
71 Montauk Highway – Water Mill, NY
414 Hill Street – Southampton, NY
1400 Meadow Lane – Southampton, NY
54 Valley Road – Sag Harbor, NY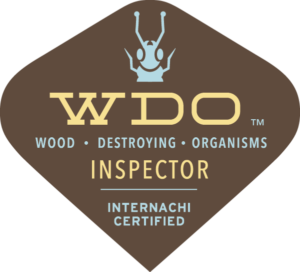 8 Beachdale Road – Hampton Bays, NY
16 Walker Avenue – East Quogue, NY
6 Pine Tree Lane – Westhampton, NY
619 Maple Sreet – Greenport, NY
650 Old Shipyard Lane – Southold, NY
Recent Survey & Laser Measuring Projects
28 Dune Road – Quogue, NY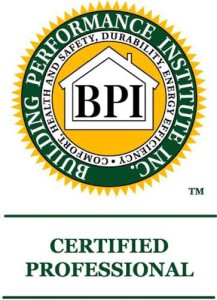 34 W. Water St., Suite 201 – Sag Harbor, NY
Recent Photo Inspections
10 Captain Balfour Way – Montauk, NY
25 Oyster Shores Road – East Hampton, NY
780 King Street – New Suffolk NY
In terms of inspection integrity, SHI is not affiliated with any real estate brokers
and maintains objectivity while performing all inspections.
Look through the SHI website and, if you have any questions, don't hesitate to call 63
1 377 2046 or send an email to Rhwarden1 [at] gmail.com
"Test all things and hold onto what is good."
Tags: best Hamptons NY home inspections, recommended Hamptons NY home inspector,  Hamptons NY property, list of home inspectors, Sag Harbor home inspector, Amagansett home inspector, Montauk home inspector, Bridgehampton home inspector, Sagaponic home inspector, Riverhead home inspector, Hampton Bays home inspector, Westhampton home inspector, Springs home inspector, East Hampton home inspector, Southampton home inspector, insured Suffolk NY home inspector, Long Island insured home inspector, North Shore home inspector, pre-purchase home inspections, inspection reports, engineer reports Hamptons, bank photo inspections, EMF radiation inspection, BPI energy inspections, free energy audits, SHI Hamptons seller home inspections, certified roof inspector, certified plumbing inspector, termite inspector, building inspector – License #16000053978